I am regularly asked for tips and advice on all things blogging.
People particularly want to know how to get started, how to do it, and also what tools I use to run my blog.
As a result, here's my list of go-to resources of blogging basics that I have personally used and highly recommend. I hope you find it useful! I will add to the list as I find new resources I find valuable.
Web Hosting
Hosting is one of the necessary evils if you want flexibility and to scale for growth, but choosing a webhost for your blog / website is painful. I can't explain it any other way. Akin to pulling teeth, maybe?
Once upon a time I only recommended Bluehost. That was until last year when I experienced some pretty serious issues, poor customer service, and the cumbersome process associated with downgrading my plan. Still, after comprehensive research where I compared price points, levels of service, reviews and more, I continue to recommend them as I still consider them the best of the bunch.
Regardless of who you choose, base your choice on a combination of things: price, customer service, reliability, reviews, value for money, terms and conditions, etc. Here's a great guide to web hosting to help anyone get started and feel comfortable on their own.
My final word about web hosting is this: you should never have to sign your life – or website – away. I've been on the unfortunate end of having to step in and help clients deal with rogue web designers who were holding them to ransom. It's never a pleasant experience.
---
Blogging Platform
Thinking of starting a blog or setting up a website? Or perhaps you want to change blogging platforms? Regardless, you don't have to engage a web designer or pay hundreds / thousand of dollars.
WordPress
When I started blogging in 2010, WordPress was IT if you wanted to set up a nice-looking blog. WordPress offered the functionality and flexibility I wanted, and so much more than the other option, Blogger, had to give.
Starting out with WordPress.com, I found it an easy option as creating a blog was simple, quick and mostly free (aside from registering the domain name).
But as I grew serious about blogging and tired of the limited functionality and ability to change the look and feel of my blog, I transitioned over to the self-hosted WordPress.org platform. I haven't looked back.
Here's a tip: Think about why you are starting a blog. What is your overall vision for it? In hindsight, I should have started out with wordpress.org but back in 2010 I didn't really have a plan. It certainly would have saved time and money on transitioning from WordPress.com to WordPress.org and rework spent fixing up old posts.
---
WordPress Themes
I've trialled many a WordPress theme. In fact, at one stage I changed themes quicker than I changed underwear… I've researched thousands of theme's for both myself and clients from around the world, catering to different requirements from travel through to business photography and fashion. Therefore I consider myself a bit of an expert when it comes to choosing and trialling a theme for a website / blog.
Firstly, what to look out for when you are looking to buy a theme:
Choose a respectable 'marketplace'

Choose a 5-star rated theme

Choose a theme that is responsive and flexible!

Investigate the support offerings that come with your theme. i.e. are theme updates regular and free, what support period comes with your purchase? What do you get with your purchase? Is it the full theme, or just components?

Read the reviews and take a sneaky peak at the Support forum to check for happy and dissatisfied users

There's a reason why so many people buy certain themes. They are worth it!
Purchasing your theme
Be it classic, minimalist, e-commerce, or multi-functional, I only recommend two marketplaces to purchase themes and plugins from:
Up until a few months ago I only purchased themes and plugins from ThemeForest, and would have continued to if I hadn't found the lovely theme I now use on this blog over on Creative Market.
Aside from purchasing the Oleander theme by Solo Pine for use on this very website, Creative Market offer a suite of other products, services and bonuses, including a weekly mail-out of downloadable freebies!  I mean, who doesn't love quality FREEBIES!?
I especially love the themes created by Solo Pine.
Beautiful, classic, easy to use, flexible themes. Great service.
I recommend these themes to many of clients, even helping them to customise them to their requirements. For my website, I've used the Oleander theme by Solo Pine (available for purchase over on Creative Market). I tell you, I'm in love with it. Like I mentioned before, I've used quite a few themes, and this one is my all time fave by far!
Here's an example of how I've customised the Redwood theme by Solo Pine for The Glam Whisperer, a local Fashion Blogger & Stylist:
---
Plugins
Recommended plugins change – they can clash with your theme, cause issues, bring down your entire site following an upgrade (argh!), but here are a few I've had long-term and wouldn't live without.
Yoast SEO is the most complete WordPress SEO plugin that exists today for WordPress.org users, incorporating everything from a snippet editor and real-time page analysis functionality that helps you optimize your pages content, images titles, meta descriptions and more to XML sitemaps, and loads of optimization options in between.
Spam. It's annoying, malicious and dirty (I'm months into being spammed by all things porn). You need spam protection.
Akismet checks your comments against the Akismet Web service to see if they look like spam or not. It works most of the time, only missing the odd comment here and there. By setting your comments to 'needs author approval' you can pick up the rest. Looking for another option – check out Anti spam Bee. Free of charge, Anti Spam Bee blocks spam comments and track backs effectively and without captchas.
The Google Analytics for WordPress plugin enables you to track your site using the Google Analytics tracking code. It also allows you to view key Google Analytics reports on your WordPress dashboard. This plugin is pretty important if you want to be able to drill down and see how your site and posts are performing without having to attempt to traverse your way through Goole Analytics reports.
DO NOT fall into the trap of not backing up your website. There is nothing worse than that feeling you get when you can't access your website for some reason, and the thought 'what if…'. WP-DBManager allows you to optimise, repair your backups, restore and delete your database. You can also automatically schedule your database to be backed up. Awesome!
Note: this list is nowhere near complete. Other plugins I would recommend are WP Smush (image compression), MailChimp for WordPress (email subscription), and Pin It Button for Pinterest (for the all important Pin It button on images). 
---
Learning to Blog
I've spent quite a lot of money on blogging courses, programs, mastermind groups and resources. I won't divulge the total amount, but I will stick my hand up and admit that for *some* of them I felt like a right sucker!
So here's my first suggestion for those wanting to 'learn' to blog. There's a ton of free articles, resources and more on the internet if you want to learn to blog, with Pinterest being a great place to start. There are a wealth of boards and pins created by people giving information away for FREE!
Other than that, a quick Google search will return some pretty useful articles and free e-courses. Just be sure to pay attention to the fine print. Don't sign your life away!
Secondly, if you are looking for a legitimate course the provides awesome resources, forums and updated content, the best course by far is the Elite Blog Academy.
Elite Blog Academy (EBA) is a 12-unit training program that offers a methodical, step-by-step framework to bloggers and communicators who want to turn their blog into a sustainable business. Registration for the course opens only once each year, but once you are in you are in for the lifetime of the course and can retake the course for free each year, for as long as it exists WITH full access to future improvements. I signed up to EBA a few years ago, and delve back in every few months to refresh my approach, skills, and to check out what's new. I warn you – it's full on! But it's so incredibly comprehensive and what I call value for money.
---
Project / Task Management
I've tested at least a half-dozen project management software options, both for myself and companies I've worked for or with, and I love Asana mostly because it's FREE (for teams up to 15), it's simple to use, and integrates with other tools such as Slack, Dropbox, and Evernote! Asana definitely makes managing multiple projects and tasks simple, keeping everyone on the same page (when used the right way, of course).
For something with a little more functionality, including resource management, timekeeping and gantt charts, check out Redbooth. For a price, Redbooth is the bees knees for collaborating on projects and with people wherever your team is located.
---
Other
Buffer for Social Media Management
Oh Buffer, how I love thee.  I use Buffer to manage most of my social media accounts, as well as most of the accounts for my social media clients. I've tested Sprout Social, Hootsuite, Tweet Deck and Buffer, and Buffer comes out trumps due to its  simplicity, responsiveness, flexibility and appearance. I highly recommend following their blog too.
Have you noticed the fancy graphics on my blog? Well, they are courtesy of Canva. Canva is my go-to tool to whip up a quick graphic to go with a blog post or to share all over social media.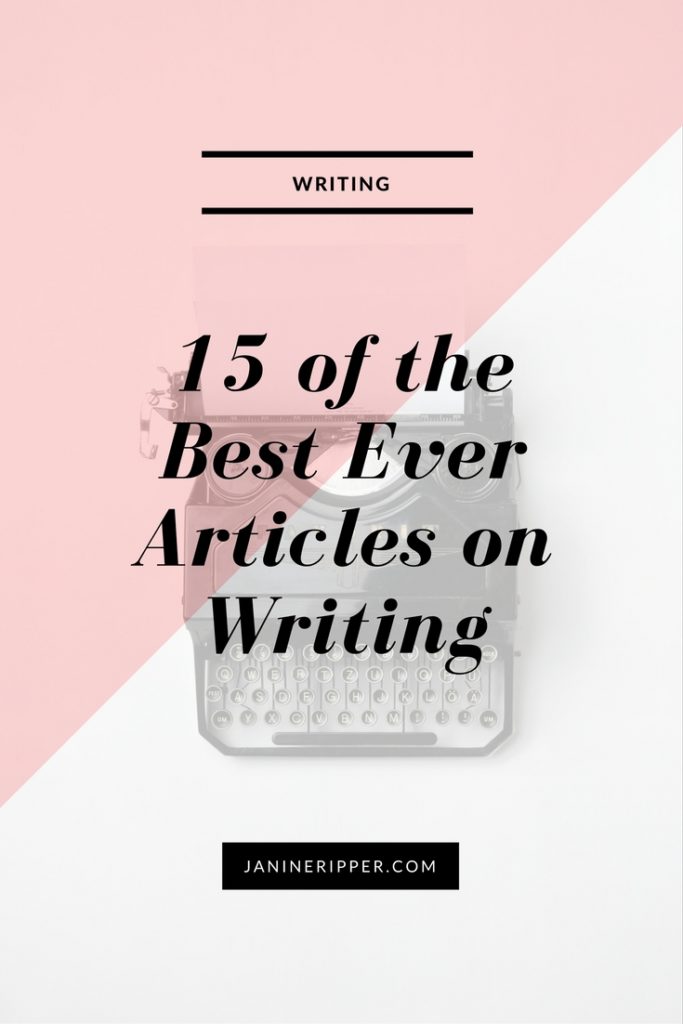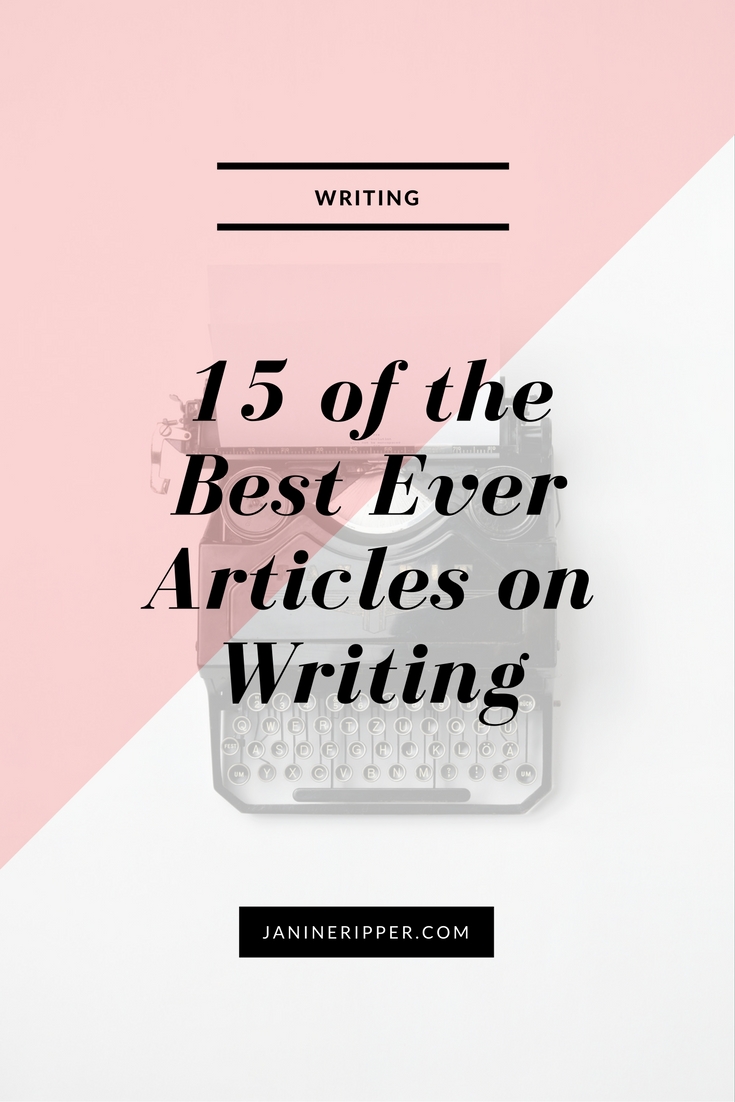 Online, mostly free, easy to use, and quick, you too can whip up eye-catching graphics with the correct sizing dimensions for each social media platform in just a few clicks. You'll be looking like a professional graphic designer in no time!
And what about all of those pretty photos? Well, Unsplash is this bloggers dream. Beautiful high-quality photos published on Unsplash to use as you with. All photos on Unsplash are licensed under Creative Commons Zero, which means you can copy, modify and use the photos as you wish – even for commercial purposes – without needing to attribute or ask for permission to use.
With new photos added regularly, Unsplash is the perfect place to source photos to create inspiring visual content for your readers and followers.
My only word of caution is to choose your photos wisely as you will see the best photos everywhere. If you have a very clear brand you may want to select your photos wisely, or take your own photos to clearly differentiate yourself from the pack.
Pinterest for Planning and Vision Boarding
Scrap to-do lists, vision boards, folders, expensive magazines and scraps of paper. Pinterest is it. I planned my entire wedding using secret boards on Pinterest. Of course, Pinterest can be used for more than just wedding planning. Writing a novel, starting a blog or a business, learning a craft, planning your meals for the week, starting a business, building a brand. The possibilities really are endless. When teamed up with Canva and Unsplash to create awesome visuals, Pinterest can turn in to the main source of traffic for your website / blog. That is exactly what has happened to me in 2016. Most of the visitors to this site come via Pinterest.
Check out how I use some of my boards:
Mailchimp for Email Marketing
Building and managing a subscriber email list doesn't have to cost you an arm and a leg. In all seriousness, you don't need to even consider something as complicated as Infusionsoft. Mailchimp is a simple option, with the free version allowing you to manage up to 2,000 email subscribers.
Want more like this? Subscribe to my weekly newsletter!


*This post contains some affiliate links, of which Janine Ripper will receive a small commission if you signup to the service.
SaveSave
Join our list
Subscribe to our mailing list and get interesting stuff and updates to your email inbox.